De Carlini Collectors Club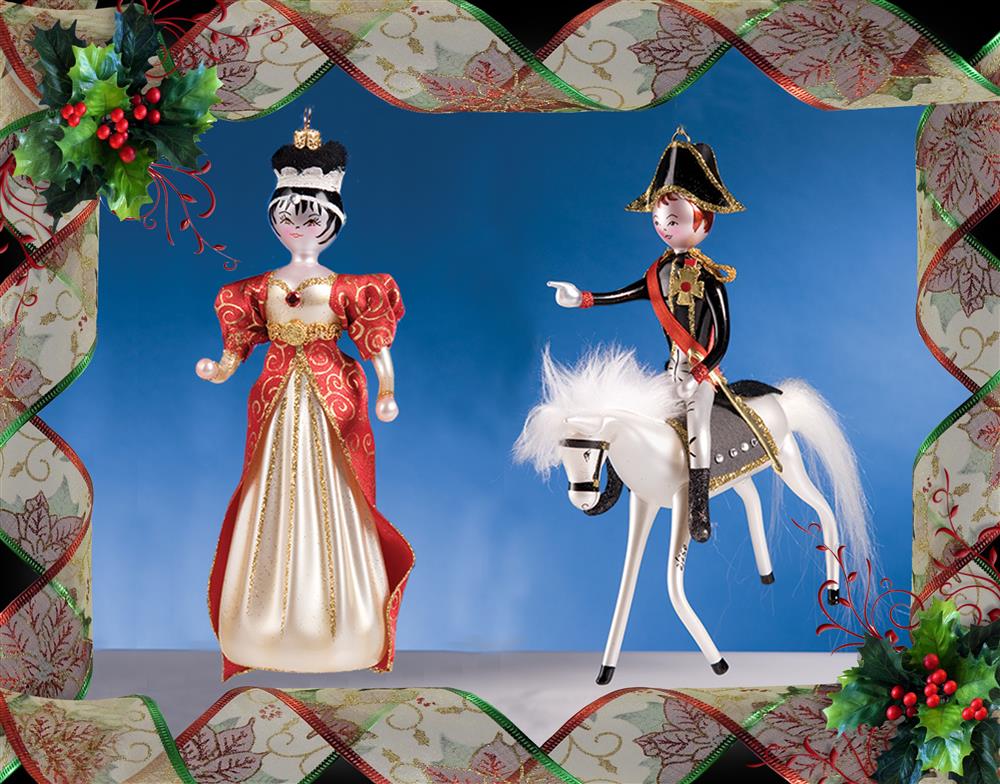 Join the De Carlini Collectors Club Today!
One year membership costs only $50.00 and offer the following Benefits!
1. Receive news and information via emails and catalogs on all new De Carlini new collections coming to the USA before they reach the market.
2. 10% discount on all your ornaments purchases for a year starting the date you join the club. This offer is valid for all The Cottage Shop family of sites when a De carlini Italian Christas ornament is purchased.
3. Refer a friend or a family member and receive $20.00 off your next purchase after your referred friend of family member did become a customer.
4.
Automatically be included in a "drawing" for a Free Ornament every year you join.
5. Contact the Club with your member number to request older versions of ornaments you used to have, may have broken or would like repaired. A cost will be given to you each time for your approval before anyw ork is done.
6. Participate in "The Best De Carlini Christmas Tree of the Year Contest" when this contest takes place. Rules will be sent to members of the De Carlini Collectors Club only.