Please sign up to join our email lists.
Get the Latest News on Limoges Boxes!
Be ahead of the Season with the New Collection of De Carlini Italian Glass Christmas Ornaments!
THE COTTAGE SHOP CELEBRATES 30 YEARS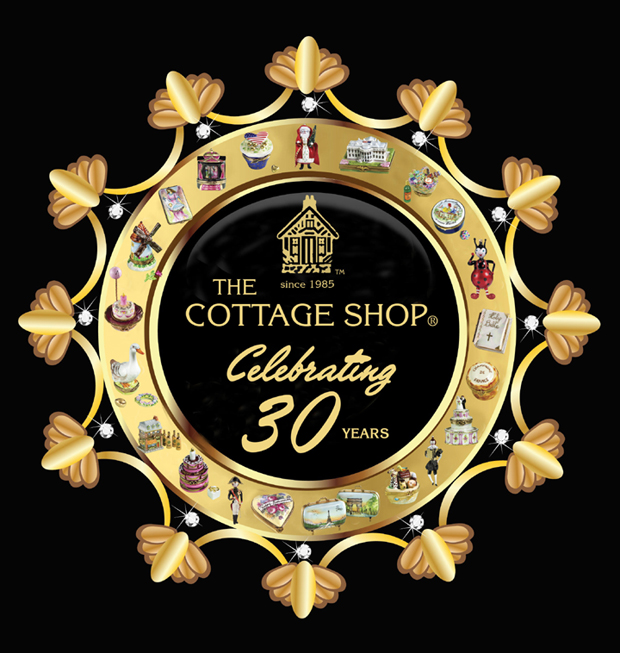 In 2015 The Cottage Shop Celebrated 30 years of bringing commissioned collectibles from Europe to the USA.